Organisations using Bookeasy are provided with the ability to set up and integrate a secure online payment gateway for the purposes of capturing and processing credit card payments.
When a guest proceeds to book online, your selected online gateway transmits the details of the request between your website, the bank and the credit card providers involved.
Booking centre staff can also access and use their selected gateway to process credit card transactions for bookings made in the booking centre. This allows staff a streamlined approach when processing credit card payments for bookings made, negating the need to use a separate terminal splitting the payments processed between online bookings and internal bookings. In just a few seconds you and the customer get confirmation on whether an online purchase has been successful.
Below are a few payment gateway options compatible with Bookeasy.
Windcave (DPS)
Windcave is a high-growth, innovative global leader in payment technology delivering a range of secure solutions to major corporate, banking and SME clients globally with our PCI DSS compliant payments solution. Windcave is certified with Visa, MasterCard, American Express, JCB, Discover and Diners, providing a global end to end payment platform that facilitates electronic payments seamlessly, with a full world-class range of products spanning e-commerce, cashless parking/vending, and retail terminals.

SecurePay through Bookeasy
SecurePay is an Australia owned online payments expert and a business of Australia Post which allows organisations to accept payments securely via their destination websites, giving your customers peace of mind whilst minimising your business risk. In partnership with Bookeasy, SecurePay has worked with Australian businesses for more than 15 years, helping more than 40,000 businesses on their e-commerce journeys.
SecurePay Direct
This solution includes an Internet Merchant Account (IMA) provisioned by SecurePay including their Payment Gateway. SecurePay is acting as the acquirer which means that SecurePay will need to ask several questions about your business in order to determine the risk at their (SecurePay) end.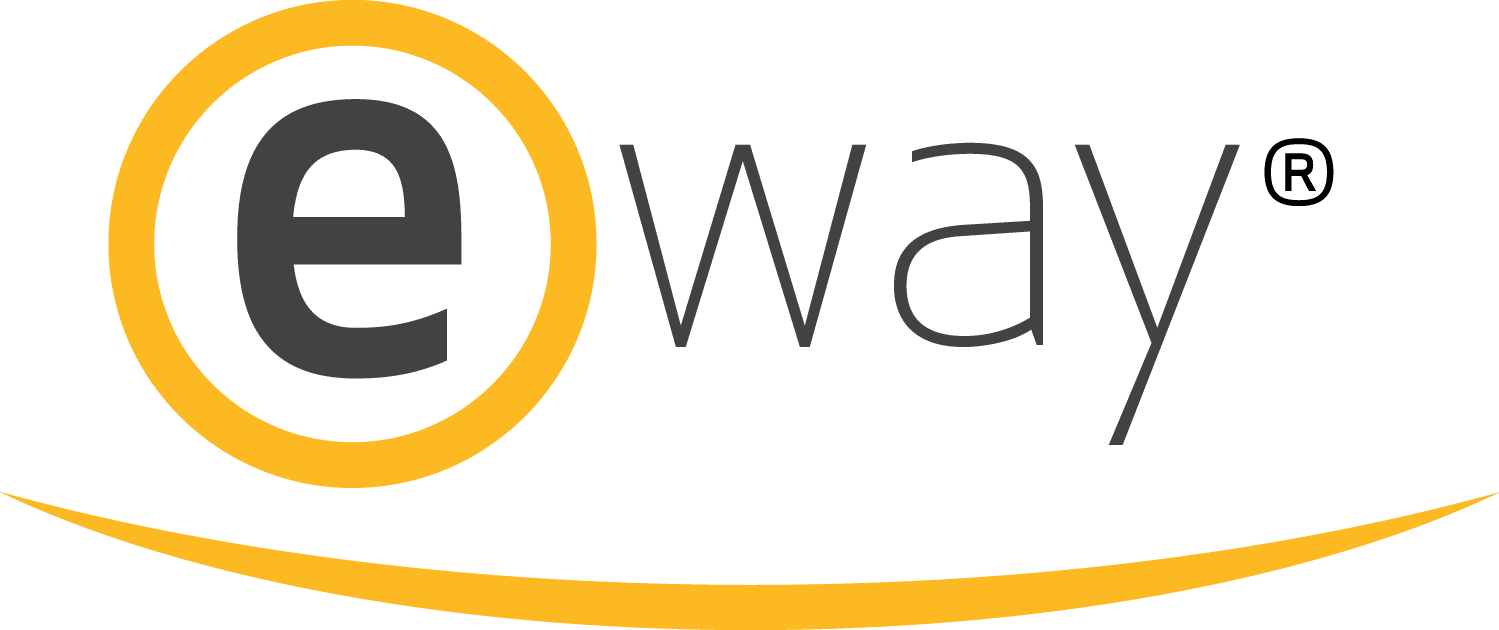 eWay Direct
Launched in 1998, eWay are part of the Global Payments network with a vision to make payments easy. Today they are 25% of the local online market and trading in 8 countries.
As our newest online payment gateway integration, Bookeasy does not currently have a reseller agreement with eWay. As a result, your organisation will need to contact eWay direct.

Braintree
Braintree is a full-stack payments platform that makes it easy to accept payments for your website. Their service replaces the traditional model of sourcing a payment gateway and merchant account from different providers. From single-touch payments to mobile SDKs and foreign currency acceptance, they provide everything you need to start accepting payments today.

Bendigo Bank
Bendigo Banks Website Payment Gateway enables you to receive Visa and MasterCard® payments via your individual web page. It is a simple end-to-end solution for doing business online. The Website Payment Gateway also provides enhanced security against online fraud with membership to Verified by Visa and MasterCard SecureCode.
FAQ'S
What is an Internet Merchant Account and why would I need one?
An internet merchant account (IMA) is separate to a standard business bank account and it's compulsory if your organisation wants to accept payments online.
The internet merchant account manages the authorisation and transfer of funds between the customer's (guest's) card and your organisation's business bank account.
The funds that are processed by the internet merchant account are deposited into your organisation's bank account.
For a full explanation on how you can obtain an IMA, including a slide demonstrating the process and roles Bookeasy, your online Gateway and your Internet Merchant Account plays when a payment is processed for a booking, click here.
What's the process in setting up a Payment Gateway through Bookeasy?
Our Training & Implementation Manager will be happy to work with you in setting up your payment gateway, along with our friendly Support team.